Join our Cheese Making Community
---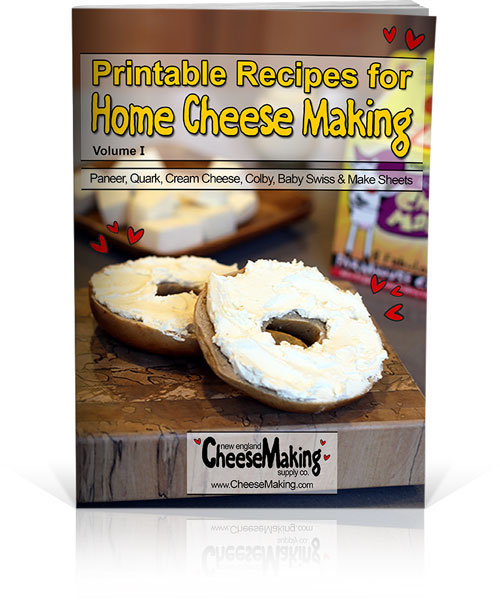 Sign up to Get Free Cheese E-book
Free, No Spam, No Third Party Emails, We Promise.

In Volume 1 of the series Printable Recipes for Home Cheese Making you'll get five, top rated, printable recipes and exclusive Make Sheets, to help get you started.
---
Gain Unlimited Access to The World of Cheese Making

---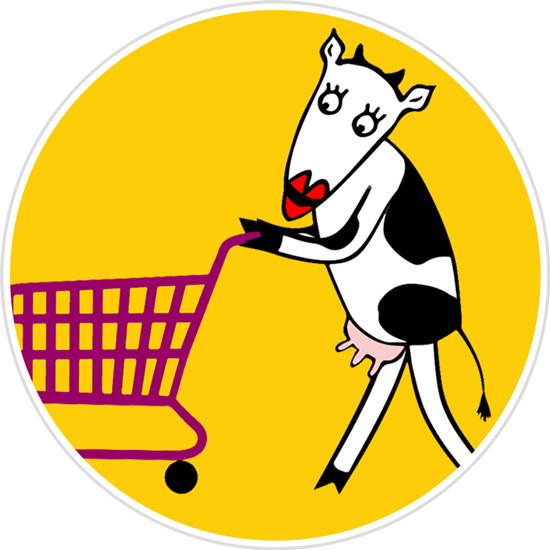 Exclusive discounts & early access to new items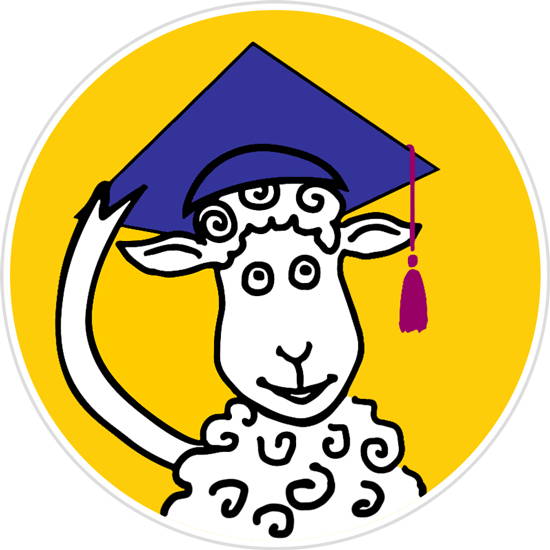 Get proven tips & tricks for home cheese making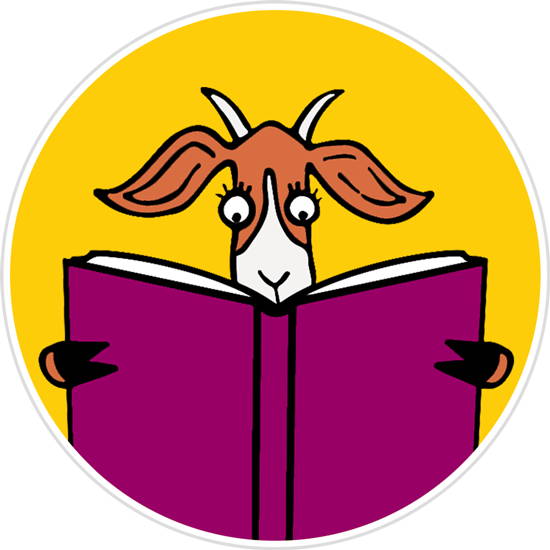 Stay up to date with our fantastic moos-letter
Reviews for Cheese-e-mail

"I got my first issue of the Moosletter last week and wanted to say, thank you! I had so much fun reading it and can't wait for the next one."
"Thank you for the fabulous e-book, I've been looking all over for a good make sheet. Yours are great, I've never seen a more complete set."
"I love your recipes and use them all the time. I didn't think they could get any better but boy was I wrong. The printable recipes in your e-book are awesome!"
---
A Community of Cheese Makers