Shipping & Returns
In 1978, we began spreading the love of home cheese making worldwide. With your help, our cheese making community continues to grow. Thank you for your support.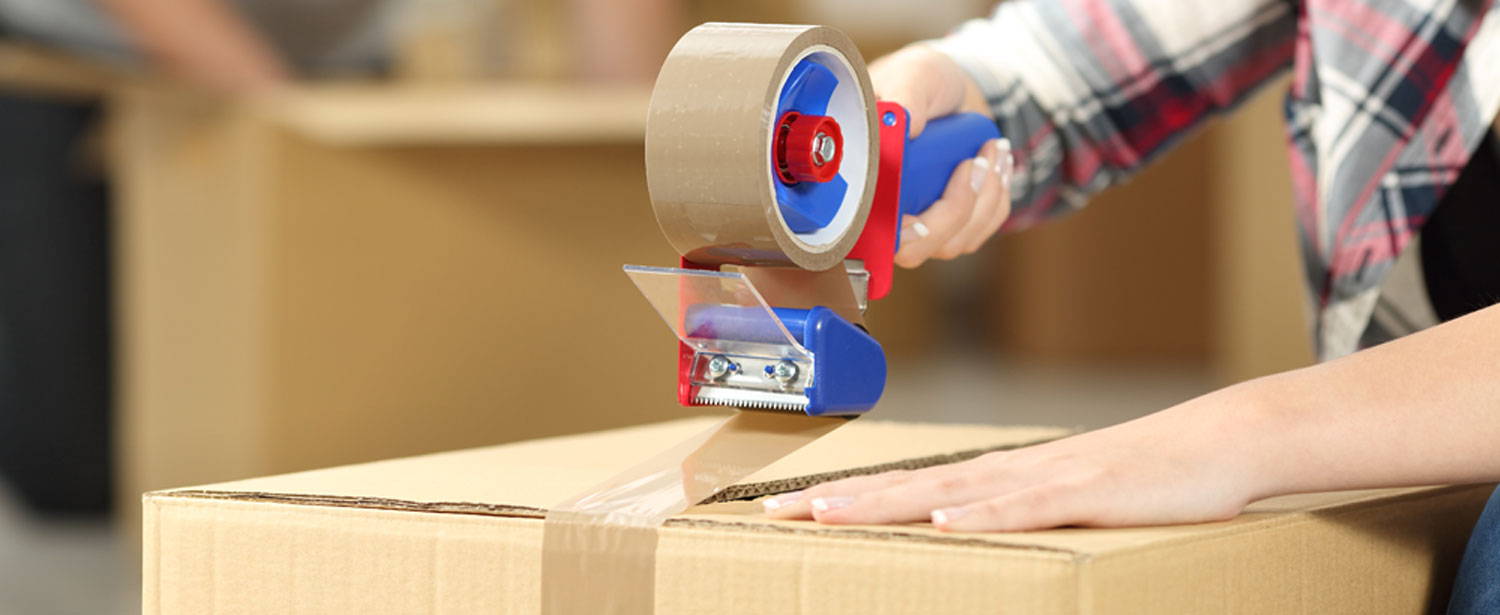 To ensure speedy delivery for the holidays, order by...
When placing an order please include your email address so we can send you tracking information.

Double check that the items you need are in your order, and please let us know if you forgot something.

Please be sure your shipping address is correct so we don't accidentally send your cheese making kit to Mr. John Swiss across town.
Getting your order processed in a timely manner is important to us. Our goal is to get packages out the door within 2-3 business days. We often surpass this goal and are able to provide same day processing of online orders as time permits.
We are open and ship Monday through Friday, excluding holidays and occasional work outings.
Standard Domestic Shipping
When placing an order, select a shipping method that works best for you. Standard shipping options include, USPS First Class, USPS Priority and UPS Ground. Please note that First Class will only be available for orders weighing less than one pound. The above services typically deliver packages within a week of leaving our office, although these transit times can vary and may take a bit longer. Standard shipping does not guarantee transit times like our expedited options below.
Expedited Domestic Shipping
Need your order right away? We understand, and offer additional expedited services through UPS for orders shipping within the USA. All expedited orders placed by 1:00 pm EST, Monday-Friday, will be shipped that day. When checking out, you can choose from Next Day, 2nd day, or 3rd day delivery options. Please note, UPS may not deliver on Saturday or Sunday. If ordering Friday, and selecting Next Day, your order will arrive on Monday.
USPS offers an expedited service called USPS Express which should arrive within 1-2 days, they deliver Mon-Sat.
We happily ship supplies worldwide on a daily basis and would love to get a package out for you too. We have found the USPS services to be most reliable for international shipments and offer First Class, Priority, and Express shipping. Once a package has been shipped we will send you tracking information via email. Since international transit times vary greatly we are not able to provide an estimate on how long the transit time will take.
Due to varying customs rules and regulations there may be fees or duties associated with receiving supplies which you will be responsible for. These costs will not be covered in your shipping fees through us.
How will supplies handle being cooped up in a box when shipped? We have been sending out supplies to cheese makers far and wide since 1978. Our shipping methods have been tried and tested; on the rare occasion you encounter a hiccup we're here to help.
Since some of our products can be sensitive to extreme temperatures, we suggest keeping an eye on tracking information. Although products are rarely affected, if it's unusually hot you may want to place a note on your mail box, "please leave package on porch or by door" or "please hold my package at the post office for pickup." A note can help prevent potential overheating. If you want a package held at the post office, please remember to swing by once it arrives.
Another suggestion would be to ship items to your work address, or a neighbor's house if they are home during the day; however we cannot take responsibility of said neighbor knocking on your door and wanting to try some of your cheese in exchange.
Our goal is for you to have as much fun making cheese at home. To take the worry out of ordering, we have a 365 day satisfaction guarantee. If for any reason you are not completely satisfied with an order, please let us know. We are here to help; you won't ever have to press zero to speak with an operator. Simply let us know what we can do to make things better.
Need a refund… we'll issue it right away

Want a replacement… consider it sent

Need some help along the 'whey'… we are here for you
We want you to enjoy the whole cheese making process from start to finish, including the time you spend gathering supplies. If you have any concerns, please share them with us, so we can make things better for the next time. We always work hard to improve where needed and your input is truly valued.
---
A Community of Cheese Makers