We Care
Sharing the joy of cheese making and so much more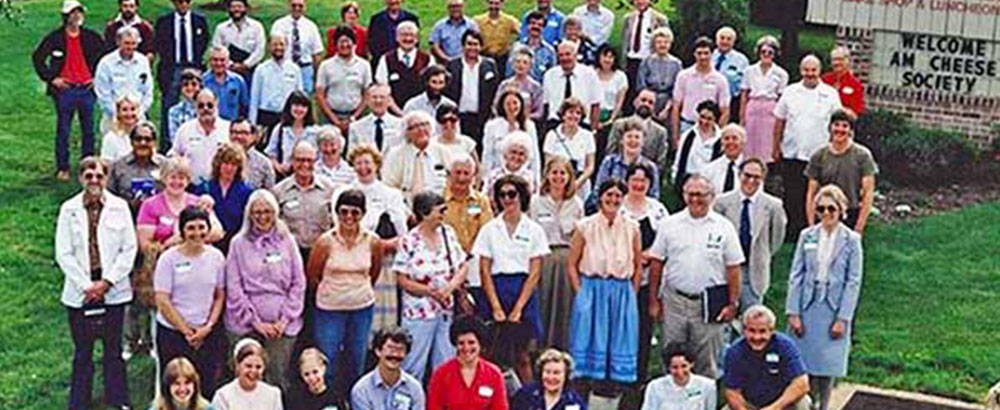 First and foremost, we care about you, our customer. While the process of making cheese may seem new to you, we offer decades of experience and expertise to make the process straightforward, delicious, and most of all fun. There are many articles about Learning How To Make Cheese that can answer almost any question you have, our support team can also help with any unanswered questions, and if you ever need to call us you are sure to receive a friendly hello. Your happiness is our priority, we are here to hold your hand until you are 100% satisfied.
---
From our beginning, we have supported and continue to support the making of artisanal cheese and other dairy products around the world. We often provide materials at low or no cost to individuals in underdeveloped countries, helping to grow their farming resources. We also give schools a discount on supplies and happily share our knowledge with teachers.
---
We hold education in highest regard, if we don't have an answer, we'll find it, or point you in the right direction. We treasure your commitment to the art of cheese making and encourage you to ask questions as you go.
We believe everyone's a teacher. When shared, knowledge helps expand our cheese making family and each of us grows from a wonderful learning experience. This ripple effect in learning has excited us since day one and continues to amaze us each and every day. We often hear "this question might sound silly", please know that every question is important to us no matter how big or small. We truly are here to help, teach, and learn with you.
---
We are a family owned and operated business. All of our employees, some of whom have been with us for decades, have become a part of our family. Cheesemakers around the world have also expanded our joyful family in ways we couldn't have even dreamed about. All together we have formed an into a creative, fun loving, energetic and knowledgeable extended family which makes coming to work every day a joy.
While we deeply honor the process, life is about so much more than making cheese. Community is integral, and our connection to a wonderful community is why we love what we do.
---
Along with our hands on cheese making workshops, our collective interest in the arts covers a wide expanse of endeavors. We believe in the importance of fostering creativity in all aspects of life.
The town of Ashfield, where we operated for 32 years, currently holds classes in art, dance, and yoga along with various concerts at the Community Center, gifted by our business. We have sponsored a variety of singing workshops, from gospel to Appalachian.
Ricki's love of music has brought people together for over four decades, to sing, perform, relax and enjoy community together. Her forty year career as an entrepreneur brought Ricki around the world, with song and cheese interweaving.
We know all people have the innate ability to use their individual gifts in a productive and satisfying way. We are so grateful for the unique gifts each and every one of you contributes to the world, and to our community.
---
A Community of Cheese Makers