Octagon Cheese Mold
$45.95
Description
This octagon cheese mold creates a unique and interesting shape. Comes with a follower for pressing.
Details
Dimensions
7 3/4" W x 4 3/4" H
Individual sides of the octagon | 3 1/4"
Features
Closed bottom
Material
Food grade polypropylene
Country of Origin
Spain
Reviews
Q & A
Related Recipes
Customer Reviews
Write a Review
Ask a Question
Filter Reviews:
portabella
vac seal
stop sign
fruit/lard press
boil
paprika
collection
cheese molds
follower
press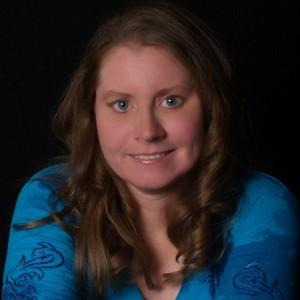 KR
05/31/2020
Kathy R.
Fun mold to use
I like odd-shaped cheese molds, and have quite a few. Saw this one that someone else had posted and just "had" to add it to the collection. Easily holds 5 pounds of curds, probably 6 if you packed, pressed a bit, and packed some more. If you are using fruit/lard press, you need to use the 10 qt size press because the 4 qt is not large enough. Not a bad price and comes with the follower. I plan on making another cheese in it soon rubbed with paprika to resemble a stop sign. Pictured is a raw cow milk farmhouse cheddar with portabella, shitakii, oyster, and white mushrooms with Moshio salt. The fungi were dehydrated and then just before use, given a quick boil. This is the 3rd cheese I've made this way, and no problems with mold or the decorative portabella strips falling off. I dry the rind and then vac seal for 60 days.