Good Milk and Local Supplies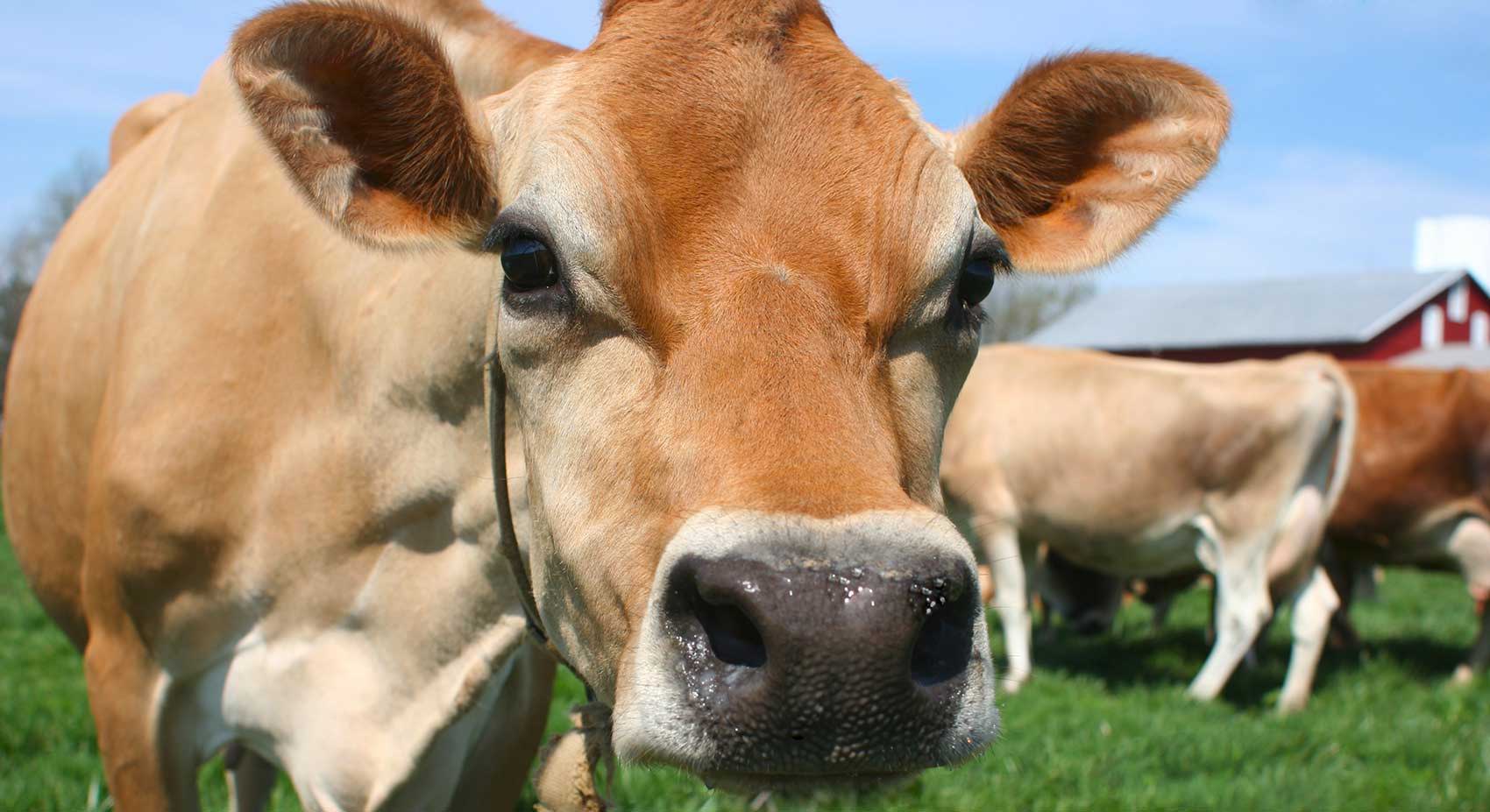 Welcome to the Good Milk List. These locations, around the world, are where happy cheese makers found good milk and/or cheese making supplies locally. We are unable to verify every listing, so please check the quality of milk before purchasing.
(Cow)
(Goat)
(Sheep)
*Cream Line
*Pasteurized
*Raw
Local Supplies
Enter your city or postal/zip code to find locations near you.